KEY Portfolio: Farmaceutical RX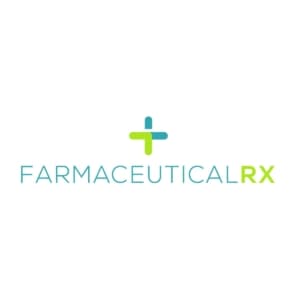 FARMACEUTICALRX™ approaches the medical cannabis market from the healthcare and scientific perspectives of its founders and key executives, differentiating it in the industry. The goal is to reduce suffering and death through the rigorous introduction of this new therapeutic class. To achieve this, the team consists of healthcare professionals, attorneys, scientists, physicians, pharmacists, nutrition experts, operations and retail specialists, security and IT professionals, and recognized cannabis industry leaders recruited from across the nation.
The mission is to bring healthcare, science and innovation to the medical marijuana sector.
There are already several research studies underway, ranging from the effects of cannabinoids in the treatment of opioid addiction to lung cancer tumor cell remediation. The world-class research and development team will work with various in-house and third-party researchers to perform these revolutionary research studies. This leads to data-driven, in-house cannabis cultivation and processing to create products rooted in research.