Investors are Casting a Wider Net in Cannabis as Industry Proves its Strength, Longevity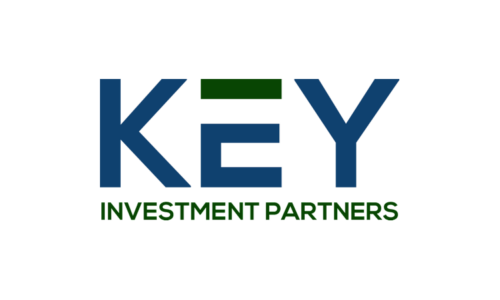 DENVER, July 13, 2022 (GLOBE NEWSWIRE) — Cannabis investors are opening their wallets to a wider variety of cannabis businesses as a reduction in stigma surrounding the plant, expanding markets and increasingly successful operations convince investors of the viability of the industry, according to trends identified by KEY Investment Partners.
When cannabis was legalized for adult-use by the states of Colorado and Washington 10 years ago, few investors were looking seriously at cannabis businesses as a solid investment choice. Stigma around the plant, concerns about a federal crackdown and skepticism of early operators kept many investors at bay.
However, as the industry has expanded into new markets and profitable ancillary businesses have emerged, more investors began to take notice. Most recently, an accelerated rate of market expansion and a growing consensus that federal legalization is inevitable has motivated investors to broaden their perspective toward the industry. The historical fears around plant-touching businesses is subsiding, according to KEY Investment Partners, which has seen a polar shift with the vast majority of its investors. Today, greater than 90% of KEY investors are becoming more comfortable with plant-touching businesses in addition to their ancillary investments.
"After a decade of growth and development, the cannabis industry has demonstrated its longevity and potential and investors are noticing," said Tiby Erdely, Founding Partner at KEY Investment Partners. "Of course, this is not to suggest there aren't still challenges for the industry to overcome. But some of the big issues that generated early concern – like stigma and uncertainty about the federal government – are subsiding. The growing acceptance of cannabis products among mainstream Americans is also making an impact. Today, we recommend shifting to a more balanced approach between ancillary and plant-touching businesses."
DISCLAIMERS: This site is not intended to provide any investment, financial, legal, regulatory, accounting, tax or similar advice, and nothing on this site should be construed as a recommendation by Key Investment Partners LLC, its affiliates, or any third party, to acquire or dispose of any investment or security, or to engage in any investment strategy or transaction. An investment in any strategy involves a high degree of risk and there is always the possibility of loss, including the loss of principal. Nothing in this site may be considered as an offer or solicitation to purchase or sell securities or other services.
https://imagecdn.keyinvestmentpartners.com/wp-content/uploads/2022/07/KEY-Investment-Partners-Logo.png?strip=all&lossy=1&quality=75&ssl=1
300
500
Key Investment Partners
https://imagecdn.keyinvestmentpartners.com/wp-content/uploads/2020/10/KEY_Logo_Color_600px-web-300x152.png
Key Investment Partners
2022-07-13 10:14:38
2022-07-14 23:25:52
Investors are Casting a Wider Net in Cannabis as Industry Proves its Strength, Longevity