COVID-19 and Cannabis: An Update For 2022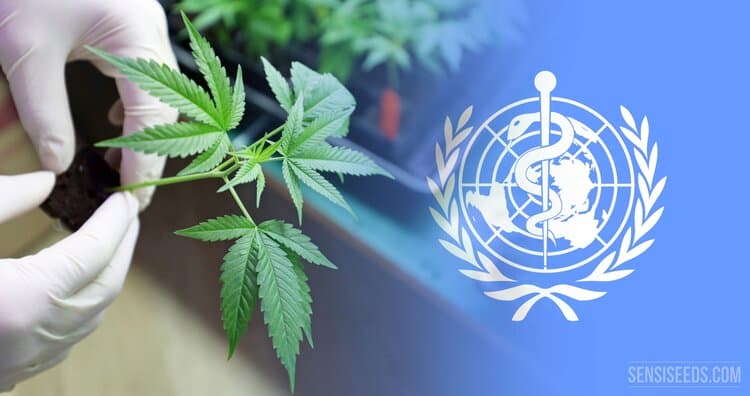 Cannabis industry is facing economic aftermath of COVID-19 pandemic after experiencing unprecedented sales during lockdowns
The Effect of COVID-19 on Investments in Recent Years
COVID-19 will be ranked as one of the deadliest public health emergencies in history, and rightfully so. This virus spread viciously and rapidly across the world, leaving death and economic destruction in its path. The pandemic affected every person, business and industry in some capacity. During this time, significant efforts were made to "flatten the curve" and ensure that as a society, we would take the necessary steps to mitigate transmission. But unfortunately, as the virus spread, so did misinformation, creating a whirlwind of confusion.
Although the pandemic devastated large sectors of the economy, the cannabis industry survived relatively unscathed. Thanks primarily to its designation as an essential business in many states, cannabis bloomed during COVID-19. Sales grew dramatically during the peak of the pandemic, but sales growth has recently slowed to a more "normal" pace, according to a recent MJBizDaily report (1). Still, the industry could not escape all of the challenges the pandemic presented, including supply chain hiccups and the scramble to meet rapidly rising consumer demand.
Cannabis businesses were forced to identify ways to protect both customers and employees while they remained open, and the swift increase in demand kept many businesses struggling to keep up. Manufacturers dependent upon overseas businesses to supply technology for hardware, or packaging, labeling and other business needs were faced with shortages as the virus took hold in China and other countries (2). Because of this, cannabis companies had to find alternatives to many of the products they were ordering from international suppliers. Production was also difficult as many facilities had closed down and/or operated with reduced efficiency and staff.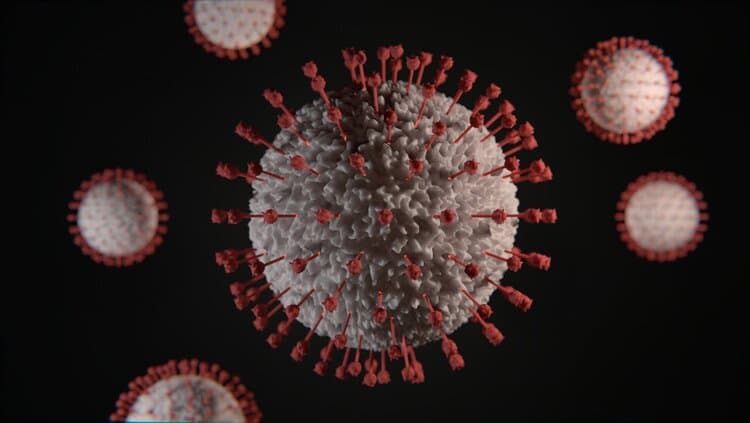 Where Are We Now?
Having survived the worst of the pandemic, the cannabis industry is now wrestling with its economic fallout, as well as the industry's long standing regulatory battles that are increasingly creating impediments to growth. The new, post-pandemic economy is shaping up to be as complex and uncertain as the pandemic itself. However, there are some lessons we can glean from what we have just experienced that can help us navigate today's challenges:
Despite public market volatility, cannabis remains a stable investment.
Due to ongoing political stagnation at the federal level, the public markets for cannabis are wildly uncertain today. But that does not mean that the industry's upward trajectory is in jeopardy. Ongoing expansion of markets and the introduction of new products continues and is not slowing down. The overall success of the industry during the pandemic demonstrated the industry's resilience. In times of economic uncertainty, investors seek smarter alternatives – and cannabis remains an attractive alternative asset class in the private sector.
Cannabis will weather a downturn better than many other industries.
Unfortunately, like every other industry, cannabis is not immune to the effects of inflation and an economic slowdown. But as the debate over whether a recession is imminent continues, it seems clear that the cannabis industry is better prepared to weather a difficult economy than many other industries. Throughout the pandemic and continuing today, the industry has expanded into multiple new states (with more on the way), gained new ground with female consumers, grew sales exponentially, reduced stigma of the product and increased overall acceptance of legalization. There is an immense amount of momentum that can't be ignored, as evidenced by the following data from FlowHub (3): 
50% of cannabis users have increased consumption since the pandemic

Cannabis sales to female consumers increased by 55%

Cannabis sales reached $25 billion in 2021

44% of Americans now have access to legal recreational cannabis

91% of adults are wanting legalized cannabis

M&A's of MSO's nearly doubled from 2020 to 2021, peak pandemic

The cannabis industry now supports approximately 430,000 jobs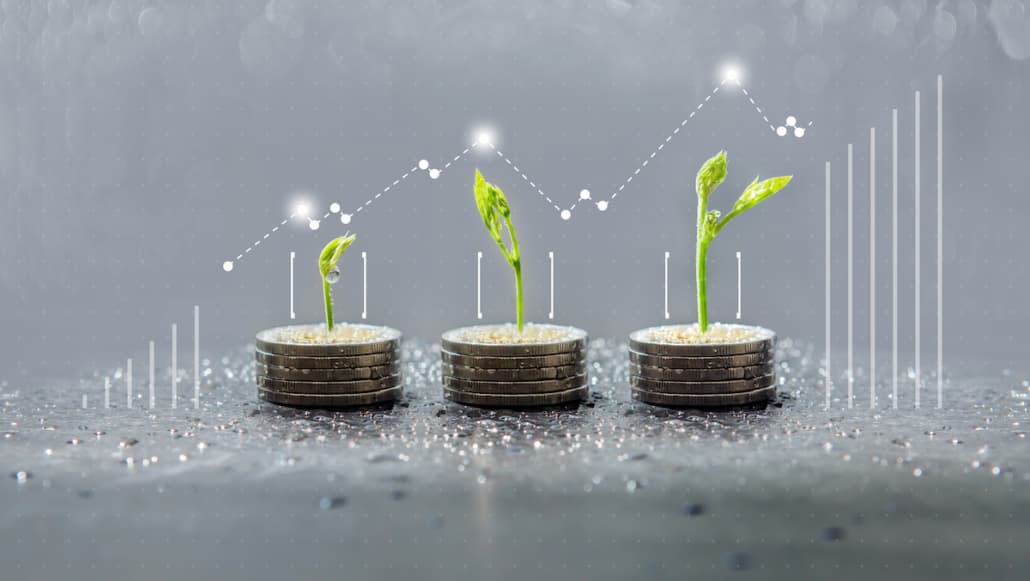 Source:
(1) Bart Schaneman, E., Schaneman, B., Schroyer, J., & Israel, S. (2022, March 16). How US cannabis industry weathered two years of pandemic upheaval. MJBizDaily. Retrieved August 12, 2022, from https://mjbizdaily.com/how-us-cannabis-industry-weathered-two-years-of-pandemic-upheaval/
(2) Coronavirus' impact on the Cannabis Industry. Cannabis Growth Funds. (2021, May 28). Retrieved August 12, 2022, from https://www.cannabisgrowthfunds.com/coronavirus-impact-on-the-cannabis-industry/
(3) Cannabis Industry Statistics for 2022. FlowHub. (n.d.). Retrieved August 12, 2022, from https://flowhub.com/cannabis-industry-statistics
DISCLAIMERS: This site is not intended to provide any investment, financial, legal, regulatory, accounting, tax or similar advice, and nothing on this site should be construed as a recommendation by Key Investment Partners LLC, its affiliates, or any third party, to acquire or dispose of any investment or security, or to engage in any investment strategy or transaction. An investment in any strategy involves a high degree of risk and there is always the possibility of loss, including the loss of principal. Nothing in this site may be considered as an offer or solicitation to purchase or sell securities or other services.
https://imagecdn.keyinvestmentpartners.com/wp-content/uploads/2020/10/WHO-4k-1-1920x1013-compressor.jpg?strip=all&lossy=1&quality=75&ssl=1
396
750
Key Investment Partners
https://imagecdn.keyinvestmentpartners.com/wp-content/uploads/2020/10/KEY_Logo_Color_600px-web-300x152.png
Key Investment Partners
2022-10-04 23:49:36
2023-05-30 13:53:25
COVID-19 and Cannabis: An Update For 2022