KEY Portfolio: Front Range Biosciences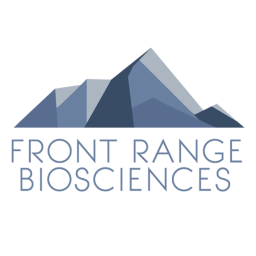 Founded in 2015 and headquartered in Lafeyette, Colorado, Front Range Biosciences is a market leading agricultural biotechnology firm that specializes in the breeding and production of new plant varieties in the hemp, coffee and regulated cannabis industries. They are a vertically integrated biotech company with a strong IP portfolio and licensing strategy.
Range Biosciences™ brings the best of modern agriculture to high value crops to improve reliability, efficiency, and safety for cultivators and consumers. Scientific tools such as tissue culture and marker assisted breeding have revolutionized agriculture – FRB's use of these tools enable cannabis and hemp growers to reduce crop loss due to pathogens and develop new strains of plants that have valuable commercial properties.