Newsletter – Special Edition: Regulatory Momentum is Heating Up
House Passes Bill To Decriminalize Marijuana For Federal Purposes
Last week Congress passed The Marijuana Opportunity Reinvestment and Expungement Act (MORE Act) with support from both sides of the aisle with a 228-164 vote in the House. The passing of this historic bill would end the federal ban on marijuana, clean up many of the banking, tax and interstate commerce issues and create a pathway to expunge cannabis related criminal records.
While the MORE Act still needs to pass in the Senate, where it is assumed it will be dead on arrival (DOA), it is still a large step in the right direction for positive regulatory momentum, and a general sentiment around the topic of cannabis in our nation.
We all saw that the industry won big on election day as noted in our last newsletter. Voters in five states – Arizona, New Jersey, South Dakota, Montana, and Mississippi all approved measures to legalize some form of marijuana use. This trend towards normalizing cannabis is not specific to the US as noted in our next article.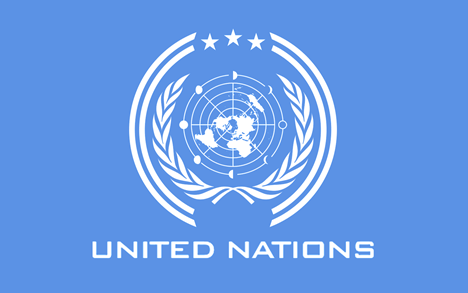 U.N. Reclassifies Cannabis as a Less Dangerous Drug
Last week a United Nations commission voted to remove cannabis for medicinal purposes from a category of the world's most dangerous drugs. A decision that has been highly anticipated and long delayed. The momentum across the globe in favor of regulatory change is becoming very top of mind – 2020 is looking like another pivotal year for the industry.
"Experts say that the vote will have no immediate impact on loosening international controls because governments will still have jurisdiction over how to classify cannabis. But many countries look to global conventions for guidance, and United Nations recognition is a symbolic win for advocates of drug policy change who say that international law is out of date." According to The New York Times.
It is largely expected that the change will likely bolster medical research and legalization efforts across the globe.
DISCLAIMERS: This site is not intended to provide any investment, financial, legal, regulatory, accounting, tax or similar advice, and nothing on this site should be construed as a recommendation by Key Investment Partners LLC, its affiliates, or any third party, to acquire or dispose of any investment or security, or to engage in any investment strategy or transaction. An investment in any strategy involves a high degree of risk and there is always the possibility of loss, including the loss of principal. Nothing in this site may be considered as an offer or solicitation to purchase or sell securities or other services.
https://imagecdn.keyinvestmentpartners.com/wp-content/uploads/2020/10/KEY_Logo_Color_600px-web-300x152.png
0
0
Tiby Erdely
https://imagecdn.keyinvestmentpartners.com/wp-content/uploads/2020/10/KEY_Logo_Color_600px-web-300x152.png
Tiby Erdely
2020-12-07 15:43:09
2023-05-30 13:42:12
Newsletter – Special Edition: Regulatory Momentum is Heating Up