BDSA and MSA Forge Strategic Alliance to Deliver Next-Level Cannabis Industry Market Research and Analytics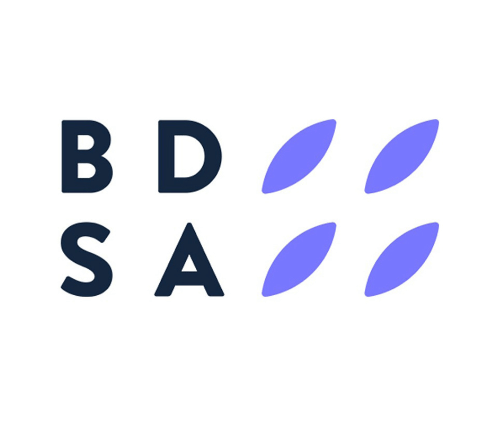 LOUISVILLE, Colo. and PITTSBURGH, June 21, 2023 — BDSA, the premier source of market research and analytics for the cannabis industry and Management Science Associates, Inc. (MSA), a trusted provider of innovative analytics and data-driven solutions for Fortune 500 companies, today announced a strategic alliance to revolutionize cannabis market insights. This collaboration marks a significant milestone in the industry, bringing together the expertise of both organizations to provide unparalleled data collection, reporting and analytical capabilities to those participating or interested in the cannabis market.
BDSA and MSA will collaborate on various fronts, including offering industry cross-analysis between BDSA's clients focused on the cannabis industry and MSA's clients in the CPG, health care and government sectors, and providing in-depth technical support to clients with complex data requirements.
One of the key advantages of this collaboration is MSA's unique, patented and HIPAA-compliant methodology for de-identifying protected health information. Combined with BDSA's comprehensive data, this methodology enables statistical analysis of consumers and delivers groundbreaking insights into the intersection of purchasing cannabis and pharmaceuticals for health care needs. For the first time, statistically significant cannabis consumption and real-world health care data will be combined to identify the impact of cannabis consumption on consumer health and purchasing. Pharmaceutical, consumer packaged goods (CPG), government agencies, academia, health care and cannabis companies eagerly anticipate these insights.
DISCLAIMERS: This site is not intended to provide any investment, financial, legal, regulatory, accounting, tax or similar advice, and nothing on this site should be construed as a recommendation by Key Investment Partners LLC, its affiliates, or any third party, to acquire or dispose of any investment or security, or to engage in any investment strategy or transaction. An investment in any strategy involves a high degree of risk and there is always the possibility of loss, including the loss of principal. Nothing in this site may be considered as an offer or solicitation to purchase or sell securities or other services.
https://imagecdn.keyinvestmentpartners.com/wp-content/uploads/2023/06/BDSA-Logo-Square.png?strip=all&lossy=1&quality=75&ssl=1
500
500
Tiby Erdely
https://imagecdn.keyinvestmentpartners.com/wp-content/uploads/2020/10/KEY_Logo_Color_600px-web-300x152.png
Tiby Erdely
2023-06-22 15:07:41
2023-06-29 15:19:42
BDSA and MSA Forge Strategic Alliance to Deliver Next-Level Cannabis Industry Market Research and Analytics